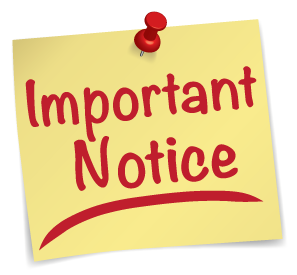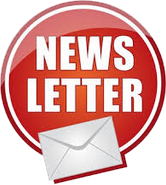 What's Happening
70 Scheduled Auctions Annually - Plus On Location & Special Event Auctions
We Are Niagara Peninsula's Estate Specialists
Auction Calendar
Upcoming Auctions
AIR CONDITIONED HALL PHOTO GALLERY INFO BELOW
Don't forget our Snack Bar-Sandwiches, hot dogs,
snacks and desserts
PLEASE NOTE that "Pickers Auction" is only a term and everyone is welcome to attend.
NO AUCTION ON TUESDAY AUGUST 30
The Auction Hall will be closed from
Thursday August 24 until Thursday September 1
Evening Auction at 6 p.m.
Pickers Auction at 1 p.m.
MISGUIDED FREIGHT & RETAIL RETURNS
Click on any auction that says Photo Album. In the top left corner of beside the date there is a very small white house.
If you click on the house it will take you to all of the albums
for upcoming auctions.